Planter Open Source
Smart Garden, Home & Crop
In PrestaShow, we love to create eCommerce software that helps people be independent. Now we develop a microcontroller and create the first hardware!
Let us introduce you Planter - an IoT (Internet of Things) and NoCloud (fully private) device equipped with smart software and sensors. Planter allows you to care smoothly of plants and crops at your home, balcony, garden, and... agriculture.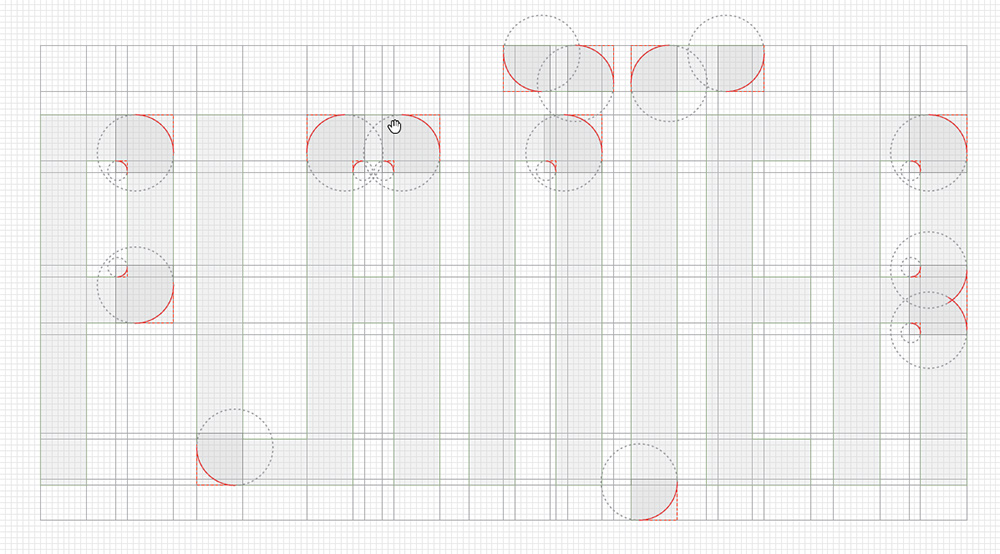 Planter's hardware
Planter is a small, wireless and ultra-low power device built from 84 top-rated, publicly available, electronic components. The main microcontroller is ESP32 on LOLIN32 board.
PCB project, schemas, and models are prepared in AutoDesk Software. You could build Planter on your hand - it's easy to assemble by everyone who gets basic knowledge of electronics and soldering.
Planter Open Source allows you to high precision measurement of temperature, humidity, pressure, soil moisture, and water level. You can also control water pumps, lights, and fans - due to your needs.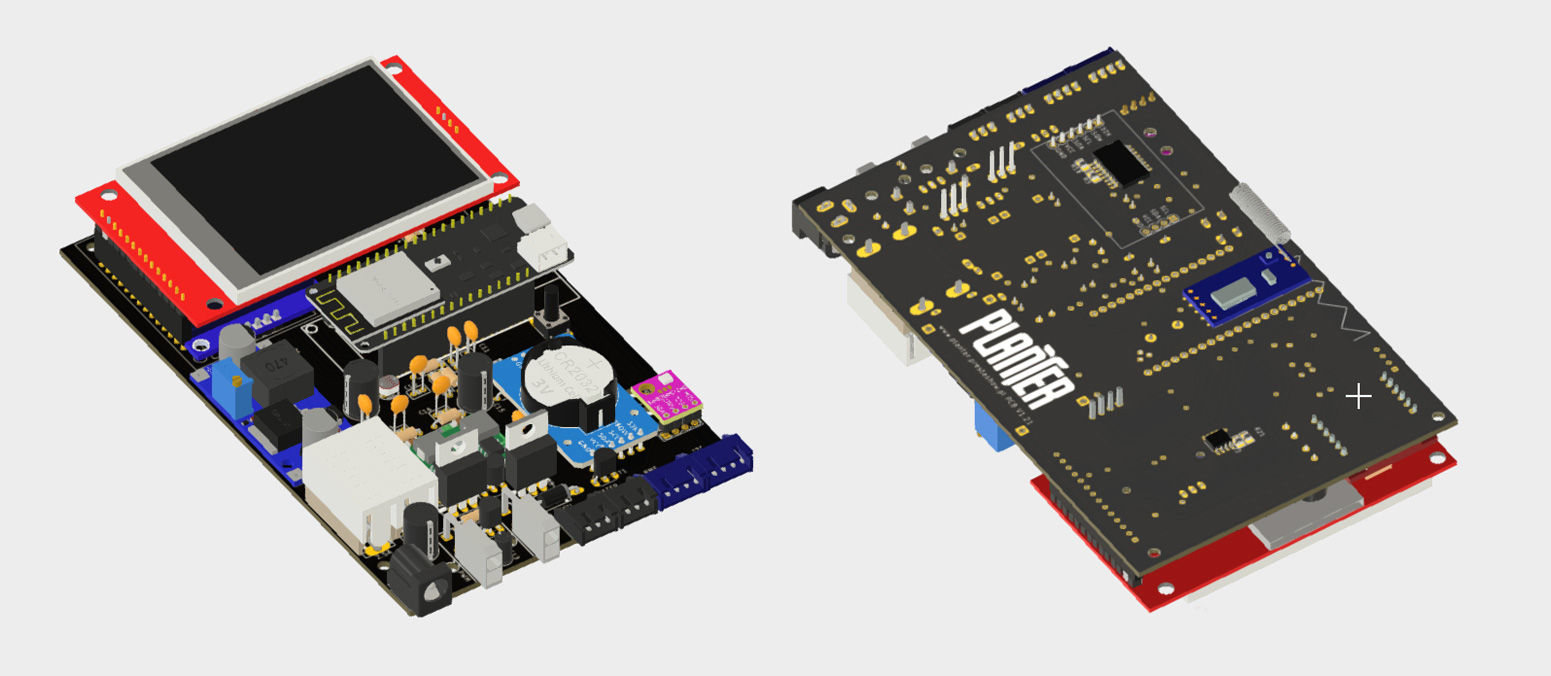 Planter's Admin Panel
Admin Panel is fully responsive. You can control Planter on any device with WiFi and web browser: iOS, Android, Linux, or Windows. Just connect Planter to WiFi and type Planter's IP address. Admin Panel allows you to configure, automatize and analyze data collected by Planter's sensors.

Multi-Action!
Planter's firmware is as flexible as possible. Admin Panel allows you elastic control of watering, lights, humidifier, air dryer, and fans.
You can connect other sensors, like pH, photosynthesis, or PAR meters using existing Planter's hardware and develop it using Open Source firmware. You can also wait for further firmware updates.

Front-end
Admin Panel and database app (/data) use NodeJS, Svelte, TypeScript, HTML, CSS and ChartJS components. If you want to modify it - you are welcome! All front-end variables are available from Planter Back-end API.
Back-end
The microcontroller core is created in OOP C++, EspAsyncWebServer, and our original Web Controllers System. We still make a lot of work to make Planter greater. Back-end API allows talking with all Planter's devices, sensors, collected data, variables, and system settings.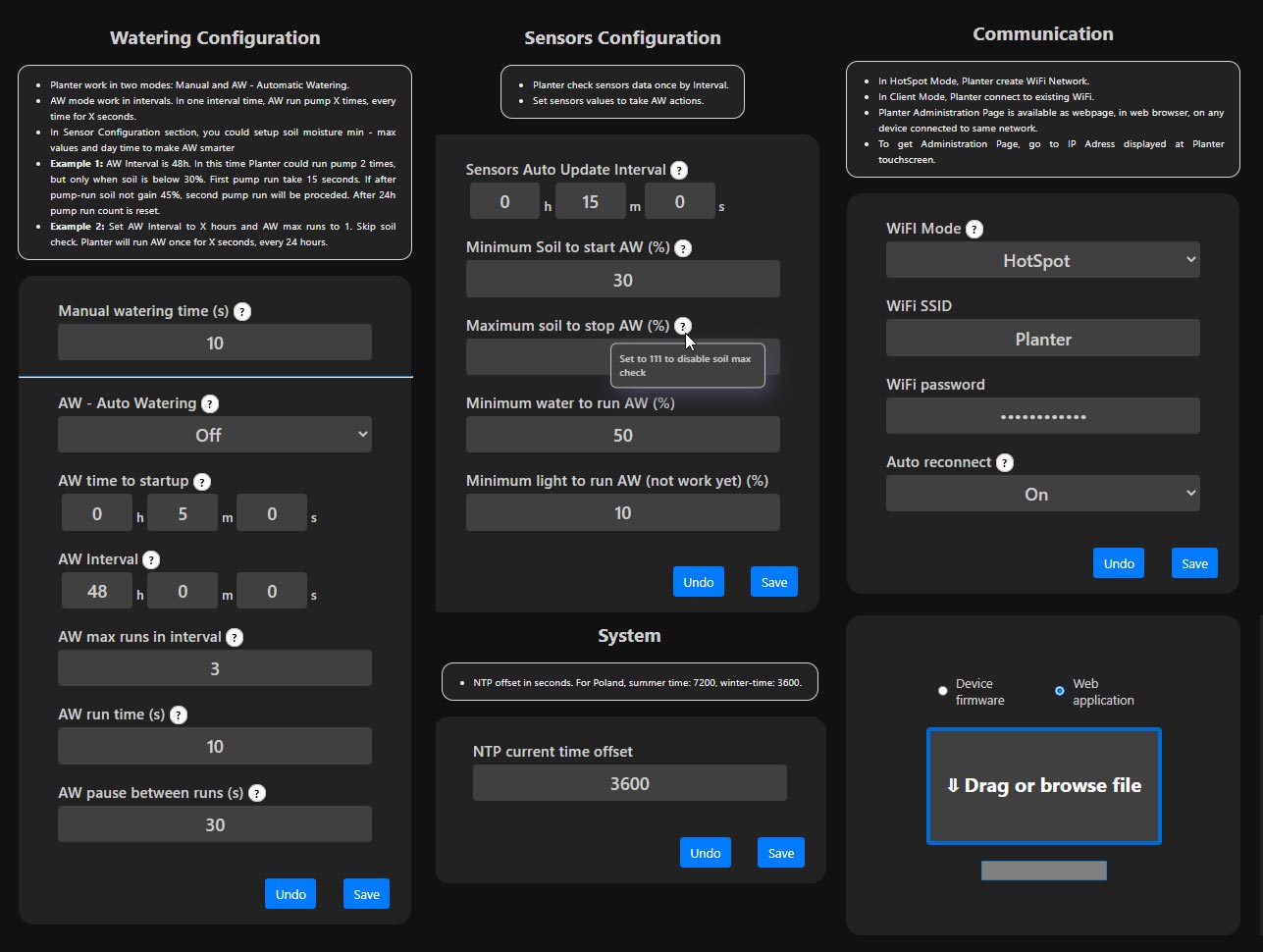 Beginner friendly
If you don't like looking into code, use official Planter's firmware. It's FREE and you can get all updates, new functions, and bug fixes using the 1-click Update System available in Admin Panel.
We've created a lot of lines of code, tests, comments, and documentation. If you learn electronics and programming, we will be glad, if our software helps you grow. Understand, learn and keep following your dreams!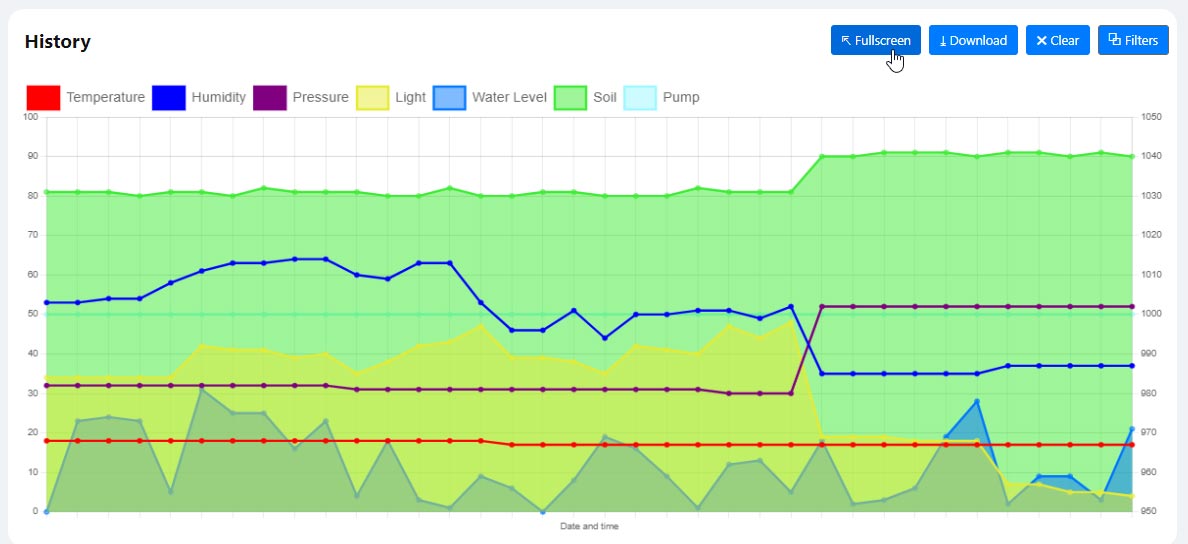 Chassis
Planter size is similar to your favorite console! Choose your color and print waterproof full body on any 3D printer.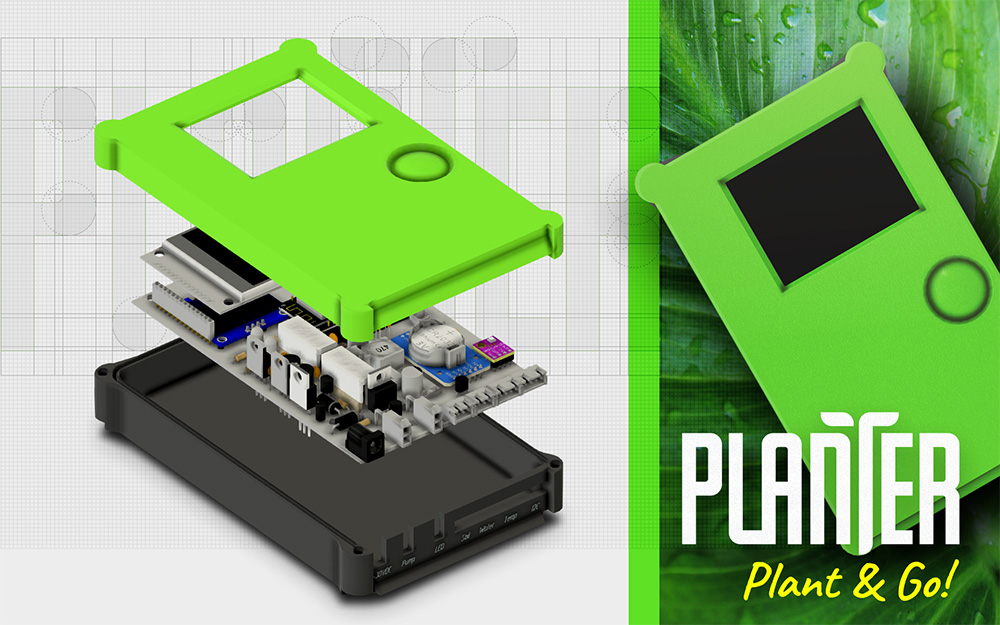 What's next?
We are working on the parts list and manuals. Making PCB or printing 3D models can be difficult, so these two parts were prepared by us in advance. You'll find them in prestashow.pl store soon :-)
We're still upgrading firmware. We're also working on the new Planter Commercial hardware and chassis version. In Q3'22 we release a wireless and cordless remote action-sensor that let you make smart plants network (you will be shocked! :)
If you are electronic parts seller and want to participate in lovely Planter project - contact us.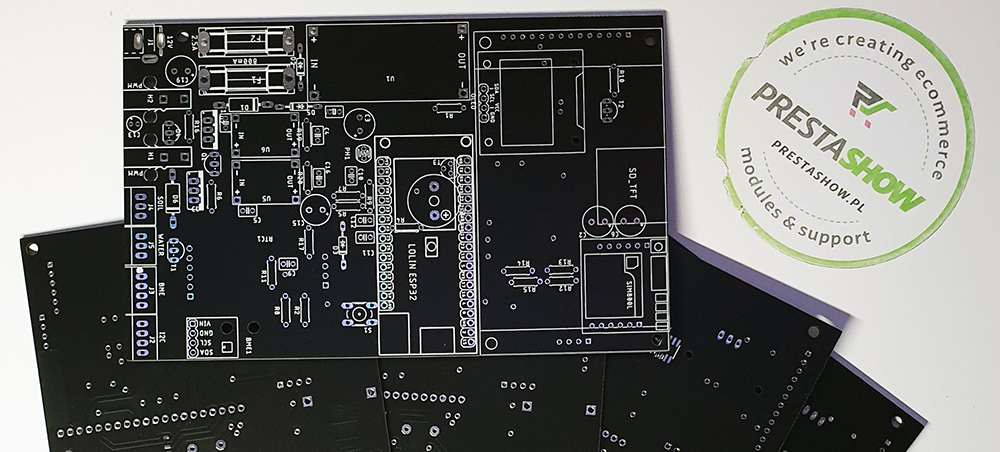 Won't miss first run?
We make you sure, that what you already read about Planter is a tip of an iceberg.
Planter will reinvent cultivation of plants and let be everyone, home-planters, and farmers, more independent in any place over the world.
Don't miss making Planter public. Create account and sing-in to the newsletter or subscribe to our Facebook or Instagram.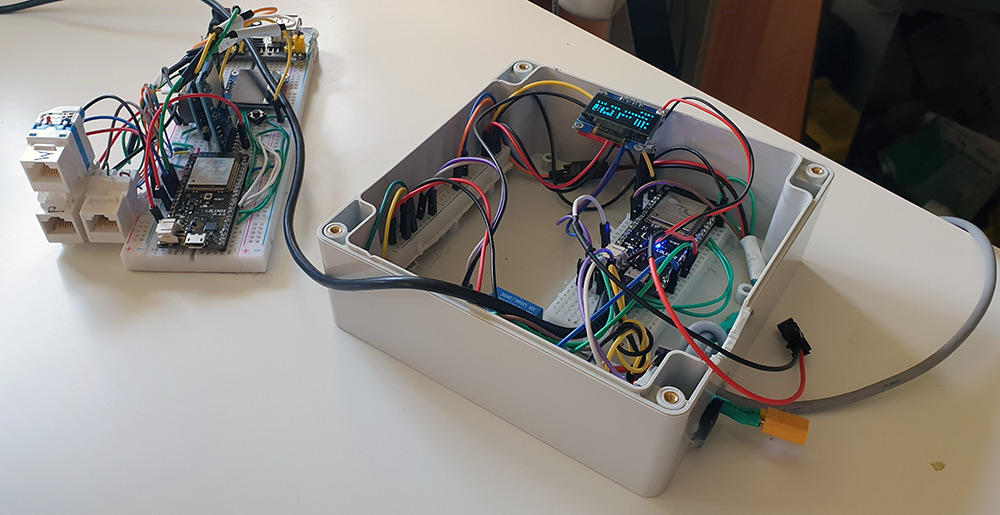 Donate Planter
Donate Planter Open Source, via PayPal, if you like it.